Another electrified model joins Volkswagen's (VW) list of sustainable vehicles. It is the ID.AERO, the brand's first 100% electric sedan that will hit the market with a unique set of features and mechanical specifications, which has been labeled by many as the next direct rival to the Tesla Model 3.
As a premium mid-size sedan, the German manufacturer presented the next generation that will top the list of electric vehicles, where little by little VW is positioning itself as one of the most solid globally, where in 2021 it took over 11% of the market.
With almost 5 meters long, being still a concept, Volkswagen delved into the aerodynamic section intensely after drawing deep and continuous lines that begin at the front grille and slide over the entire structure to finish at the rear, achieving a coefficient of 0.23.
The windshield provides a racing look, as if it were an airplane cockpit or futuristic vehicle, strengthening the concept of "next level" with respect to electric cars. This sensation can be appreciated from the front, since from the side the design resembles a car much more than an aircraft.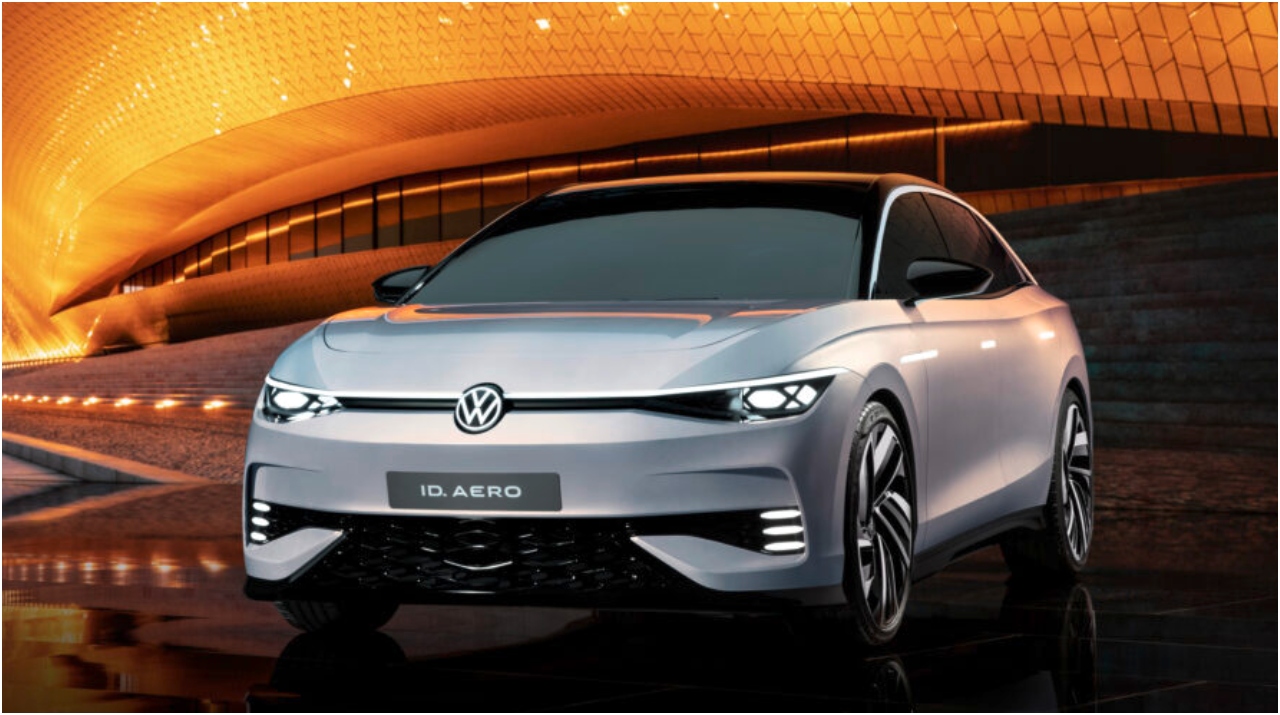 Related Content:Volkswagen to Overtake Tesla by 2025, German Brand Says
Another Step Toward Full Electrification
Aesthetically, it will sport 22-inch wheels flush with the wheel arches, with a paint for the entire bodywork called Polar Light Blue Metallic. In addition, one of the most striking details is the replacement of the door handles with tactile surfaces, increasing the futuristic feel and contributing to a lower resistance to the wind flow.
Volkswagen claims that this vehicle will be global in scale, available for the Chinese, European and U.S. markets, representing the German brand as a worthy successor to the ID.4 in terms of popularity and global reach.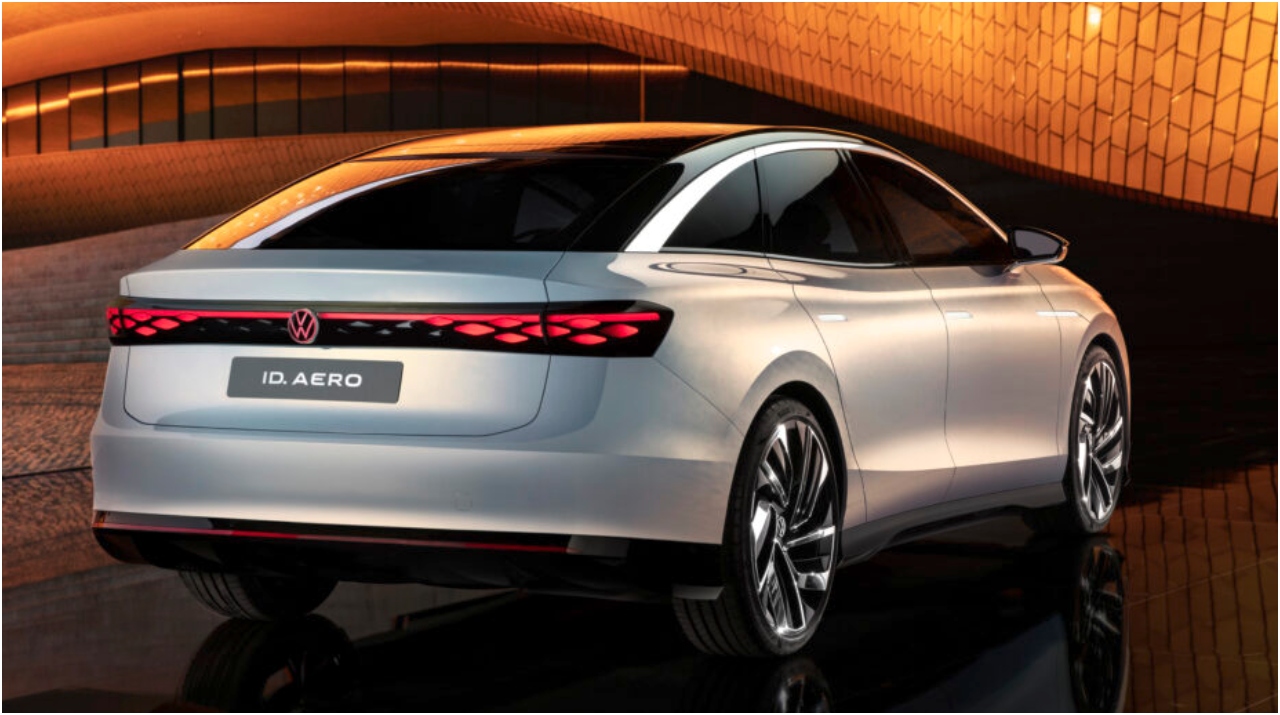 The ID.AERO will have a range of more than 600 kilometers thanks to a powerful 77 kWh battery, and is expected to reach the market in 2023, as part of Volkswagen's offensive to position itself in the market as a benchmark in electric models.
Finally, a vehicle of these characteristics will strengthen the zero emission plans established as mandatory for 2050, being sustainable, elegant and powerful, where these features are ideally combined to seduce potential customers.