Tesla, in addition to being known as a manufacturer of electric vehicles, also stands out for the technological section it produces for its cars. In addition, solar panels are part of its repertoire of operation. Its owner is Elon Musk, something that many people are probably aware of. This is not the South African's only company, since SpaceX, a manufacturer of space rockets, is part of his repertoire.
Musk has already combined the potential of both companies to create a single product: Tesla Cybertruck, an electrified pickup truck with plenty of power in its powertrain and great cargo and towing capabilities that uses the same materials used in SpaceX rockets for its body.
At the moment, this is the only officially known technology "crossover" between Tesla and SpaceX. However, all the ingenuity and creativity of a German designer has revealed what a Tesla car powered by space rockets would look like.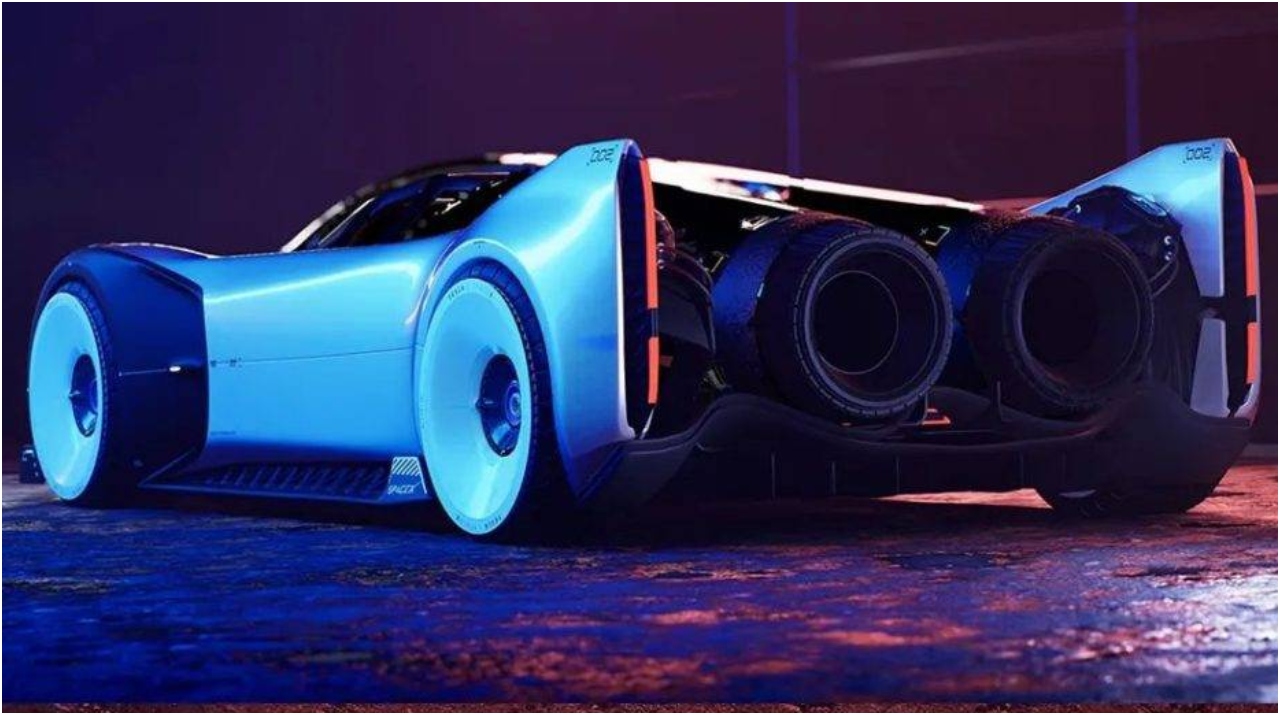 Related Content:Tesla's Real Purpose, According to Elon Musk
Mixing technologies
This (unofficial) concept is called Tesla SpaceX Model R, authored by Maximilian Schneider, a designer who has worked for several well-known companies such as Audi, Mercedes-Benz, Volkswagen, Mitsubishi and HiPhi. At first glance, the vehicle shares an aggressive shape to facilitate aerodynamics, with pronounced curves and in the central part that divert airflow to various parts of the body.
A unique cockpit would facilitate adaptation at high speeds, as would the shape of the sides, like a sort of extended pontoon (similar to a 2022 Formula 1) that elongates at the rear. This concept would only work with an electrified propulsion system accompanied by liquid hydrogen propellant rockets to deliver 2,600 horsepower with top speed of 467 km/h (290 mph) in standard mode.
Yes, Schneider's creativity has given two versions of the Tesla SpaceX Model R, where the second would deliver 2,950 horsepower and accelerate to 526 km/h (327 mph). There is no doubt that this is a totally daring design, although unlikely to happen, but when it comes to Elon Musk, anything can be.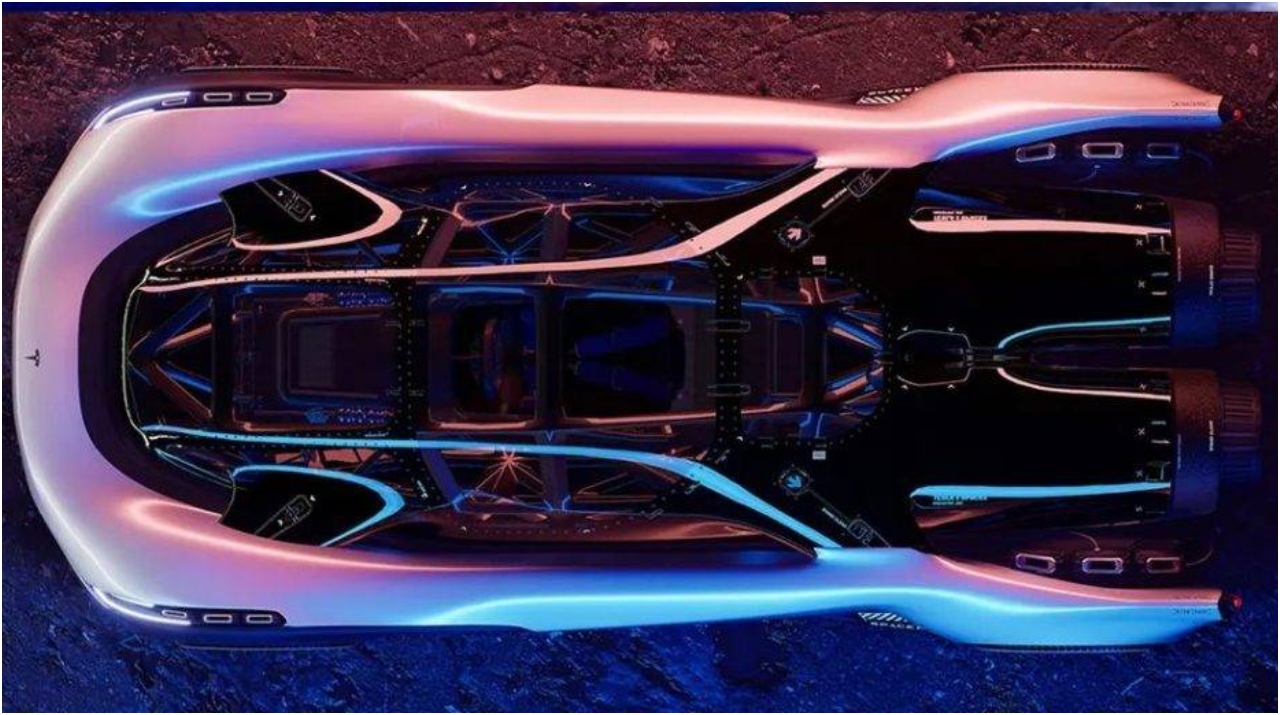 Written by | Ronald Ortega