The teams are already in NEOM, Saudi Arabia, ready to kick off a new Extreme E season, specifically the third, where an epic battle is expected throughout the 2023 campaign, which will set a precedent by being the longest in history.
Specifically, it will be the longest in terms of races, although it will maintain the same number of venues (five), as the new format of the 100% electric off-road category will put up to 10 races on the table, since two races will be held for each X-Prix.
Thus, everything is ready for the Desert X-Prix to take place from March 11-12, a race that has become customary for the opening of Extreme E. There, new teams, established groups and great drivers will give everything for everything to debut in the best possible way.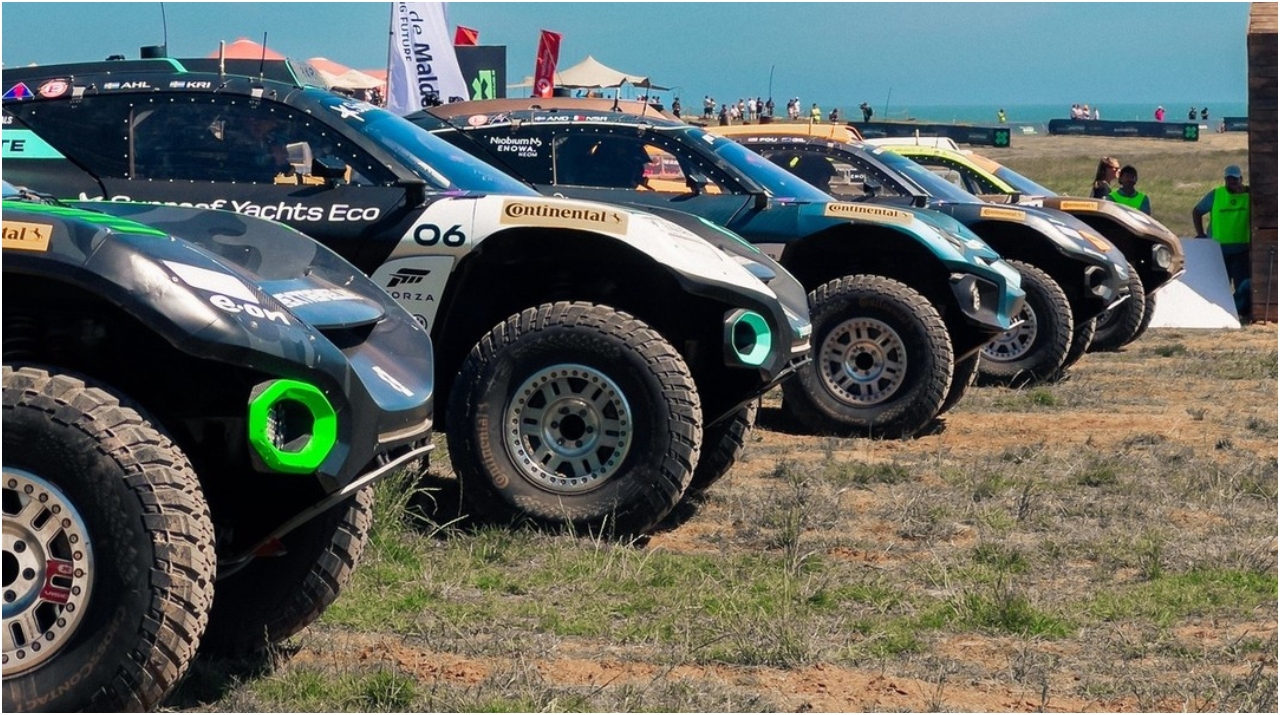 Related Content | More Races to Come: Extreme E Reveals Format Changes for 2023
New Title Battle
Rosberg X Racing and X44 aim to fight again for Extreme E glory, however, other teams such as Genesys Andretti United and ACCIONA | Sainz XE Team, who showed a great level throughout last season. In addition, the debut of a new team will grab some of the attention: Carl Cox Motorsport Extreme E.
"I'm here to make a difference. Having the opportunity to be part of something so dynamic on four wheels is a dream come true. Both racing and music are in my blood, so I'm going to bring my passion and energy to this series to build something special," said Carl Cox, the team's renowned DJ owner, who will have Timo Scheider and Christine Giampaoli Zonca as drivers.
"We can't wait for the third season of Extreme E to begin at NEOM. Our first two campaigns have been a great success, so this season promises to be the most competitive and hard-fought yet, where having a ten-race championship is a tantalizing prospect for everyone on board," said Alejandro Agag, Extreme E founder and CEO.
Written by | Ronald Ortega