NEOM McLaren XE revealed that its Sporting Director for Extreme E 2023 will be Gary Paffet, who will seek to consolidate the team's objectives in the second season of the 100% electric off-road category, to which they have adapted quickly and promisingly for the future.
Last season marked the entry of a historic McLaren to Extreme E, with a view to strengthening its electric commitment in the automotive sector. There, he left a balance of 52 points to finish in fifth place in the overall standings, with a second place as the best result obtained.
Thus, under Paffet's guidance, the Woking team hopes to continue its good pace in the series, achieve better results and become a benchmark in the competition. "It's great to have the responsibility of sporting director of the NEOM McLaren Extreme E Team," said Gary through a press release.
"I'm very excited to be working with a close-knit group of people we have in the team, including Emma and Tanner, who showed great progress and strong performances last season," he continued.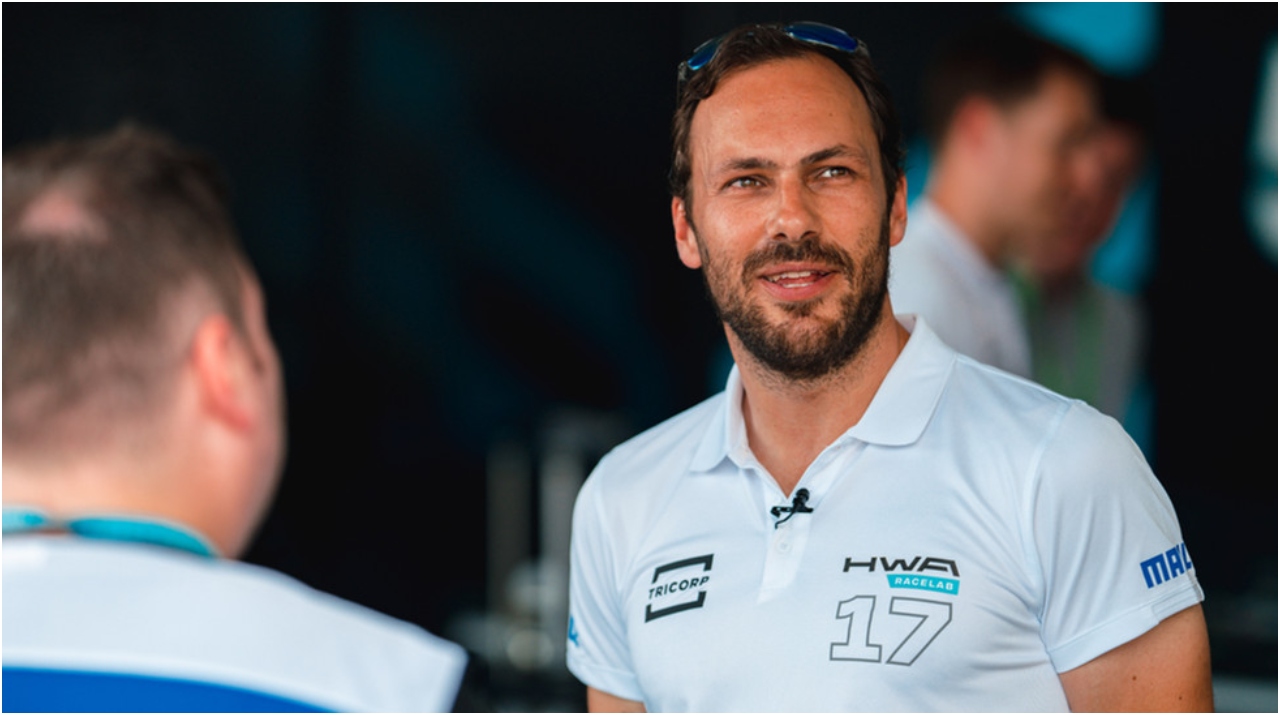 Related content:McLaren Sees Formula E as a Sporting and Sustainable Boost
Duties and Experience
In addition, Paffet serves as Team Manager of the NEOM McLaren Formula E Team, a job he will continue to do in parallel with this new career challenge, adding advisory responsibilities with an active role as he aims to make his mark on the sporting and technical aspects of the organization in his first season in the 100% electric single-seater category.
With respect to his experience, he has competed at high caliber levels of motorsport for 20 years, where series such as DTM (where he was twice champion), Formula 1 and Formula E stand out.
Regarding his technical experience, in the past he was a sports and technical advisor, reserve and development driver and director of Mercedes-EQ in Formula E.
"McLaren Racing entered Extreme E in 2022 and has been successful with some fantastic results towards the end of the year culminating in podium finishes in Uruguay. The aim for is to continue that progression to move to the front of the field. I look forward to the start of the 2023 season in NEOM, Saudi Arabia," he concluded.
Written by | Ronald Ortega