Super Cruise is an autonomous driving system developed by General Motors (GM), available in some Cadillac models, and even in the electric Hummer EV model. Unlike other systems, it does not require the driver to keep his or her hand on the steering wheel or to be on a marked road.
Super Cruise uses a combination of sensors, cameras and high-precision mapping to determine the vehicle's position on the road. Lidar sensors, radar and stereo cameras capture images of the vehicle's surroundings, while GPS and navigation sensors allow the system to know the precise position of the vehicle on the map.
This data is combined to create a detailed model of the driving environment, including road lines, traffic signs and surrounding vehicles. Once it has determined the car's position, the autonomous driving control is activated to control speed and road position. Also, it handles following distance and lane change.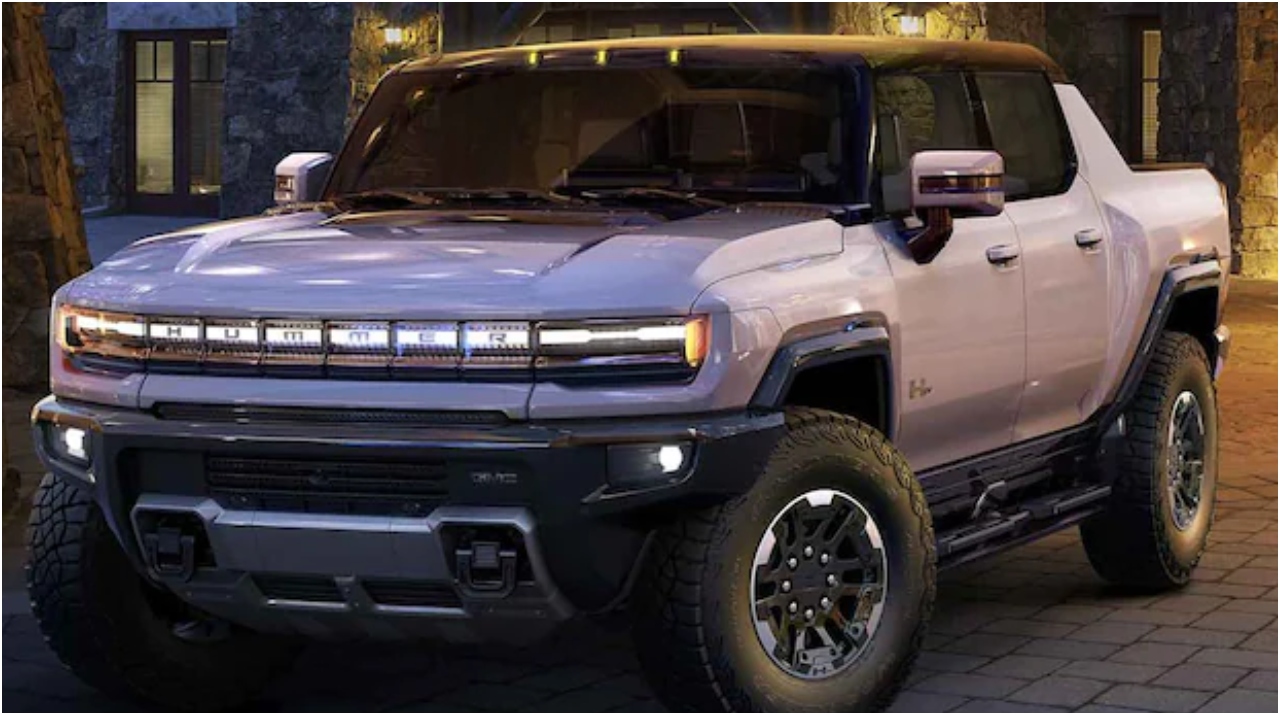 Related content:General Motors Patents Electric Vehicle Technology for Dual Charging Ports
However, the driver still has the responsibility to monitor the autonomous driving system. In fact, they are expected to be alert and ready to take control in case of need.
To do this, Super Cruise employs a driver attention sensor to ensure that the person is paying attention to the road. If it detects that he or she is not concentrating, the system will issue a series of warnings for the driver to take control of the car.
Additionally, this General Motors tool integrates an advanced lane following function, which uses lane detection to keep the vehicle in the right place. It can also change lanes autonomously as long as the change signal is activated, and of course, it is safe to do so.
In addition, Super Cruise has an obstacle detection system that helps avoid potential collisions. In conclusion, this GM technology allows safer and more comfortable road travel, although not all driving responsibility should be left on it.
Written by | Ronald Ortega