FIA ETCR is preparing for a new season loaded with speed and competition aboard 100% electric touring cars series. However, while we wait patiently for the 2023 announcements, we review the most interesting aspects left behind by the 2022 campaign.
Last year marked the beginning of a new history for the series, as it was renamed from Pure ETCR to FIA ETCR eTouring Car World Cup. This category was born from its predecessor, obtaining the status of World Cup endorsed by the Fédération Internationale de l'Automobile (FIA), placing on the tracks more powerful cars that reached 500 KW of power.
Thus, this chapter of the competition kicked off in Pau Ville for the Infinite Reality Race FR, where all drivers raced with the same Goodyear tires, while the electric power refueling process for all cars was provided by Hyundai Motor Company and its HTWO dual fuel cell hydrogen generators.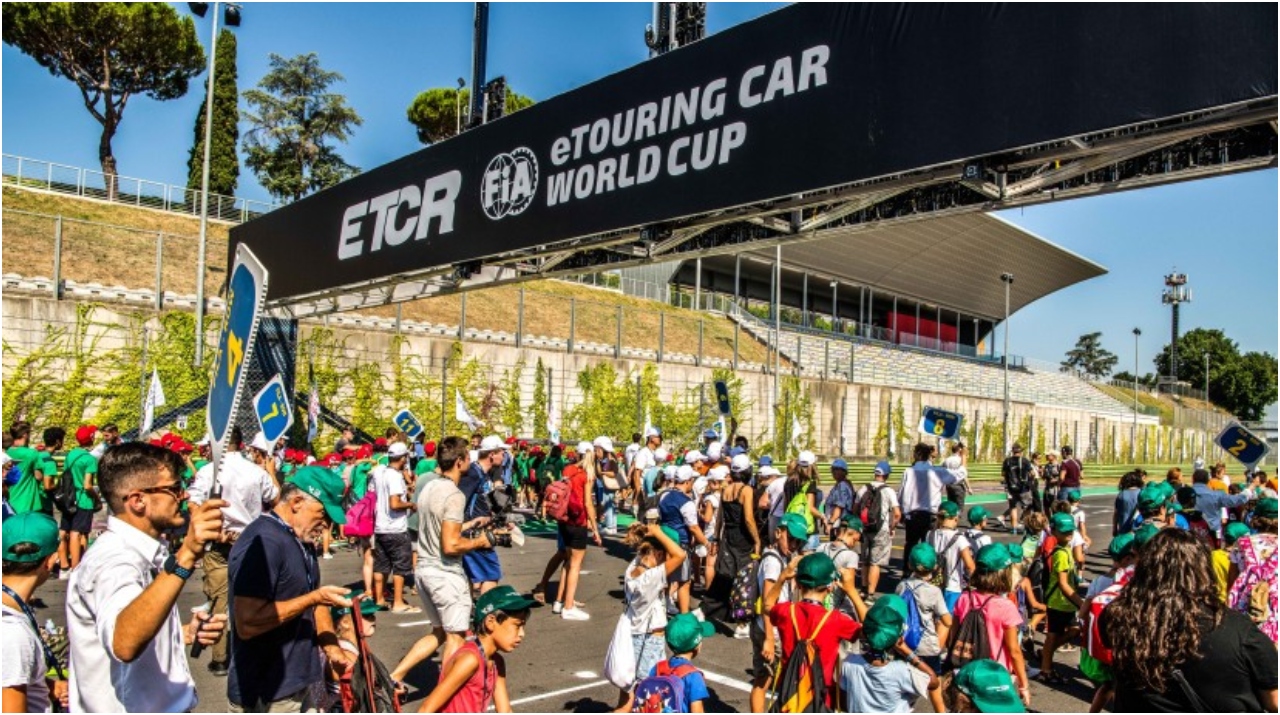 Related content:Xavier Gavory on Cupra's Impact on FIA ETCR: "It All Started with Them"
New Format
Mattias Ekstrom, Jordi Gené, Adrien Tambay and Tom Blomqvist (Cupra EKS), Nicky Catsburg, Kevin Ceccon, Norbert Michelizs, Jean-Karl Vernay (Hyundai Motorsport), Giovanni Venturini, Maxime Martin, Bruno Spengler and Luca Fillipi made up the official grid for the 2022 season.
Two qualifying sessions were held on Saturday, starting at ten-second intervals in a sequence determined by random draw for Q1 and then the order of finish from Q1 to Q2. On the other hand, the drivers were divided into two groups: Pool FAST and Pool FURIOUS with a three-way battle for semifinals and quarterfinals.
The best times earned the right to the starting order on the grid for the quarterfinals, passing through the semifinals before leaving it all to the DHL Super Finals, with six cars on track. There, all drivers advanced to each subsequent Final and raced according to the finishing order of the previous battle.
Finally, the driver who earned the most points in the quarterfinals, semifinals and DHL Super Finals was crowned King of the weekend. For the 2022 season, the overall champion was Adrien Tambay of Cupra EKS.
Written by | Ronald Ortega