If you ask the Formula 1 community (including the drivers) which circuit is their favorite, the Japanese Grand Prix will undoubtedly feature alongside the Belgian Grand Prix.
Both steal the hearts of the motorsport environment, but although Belgium is a slight favorite, the Suzuka circuit has managed to provide a great spectacle season after season as soon as the lights go out and the green flag is waved.
Great Formula 1 events have been decided at Suzuka, and it has even been the main witness of not so pleasant events. The layout of the track is spectacular with its unmistakable number eight (8) shape, and is the only circuit to run in both clockwise and counter-clockwise directions.
It can reach speeds of up to 300 kilometers per hour, despite having 18 corners that complete a length of 5.8 kilometers. Suzuka demands a moderately high aerodynamic configuration, as well as being a fundamental factor in the wear of the braking units and tires.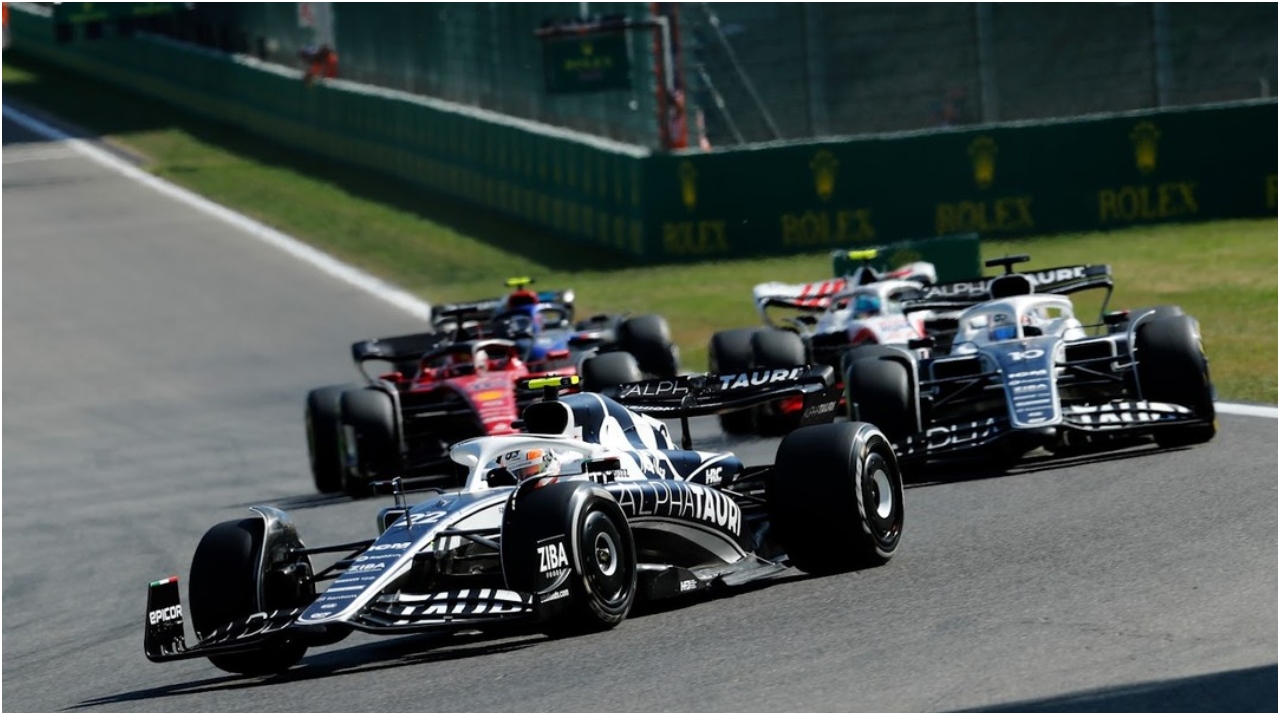 Related content:Great Formula 1 Drivers: Ayton Senna
Pure History
The Suzuka circuit has witnessed events that will remain forever in the memory of fans of the world's top motor racing category. In 1976, the drivers' championship was dramatically decided between James Hunt and Niki Lauda after the Austrian retired due to bad weather conditions and the Briton crossed the finish line to secure the title.
In the 1989 season, McLaren fans' hearts were stopped when Alain Prost intentionally crashed his car into teammate Ayrton Senna. The Frenchman abandoned the race while the Brazilian was able to continue racing to win the race, but moments later the race director decided to disqualify Senna for "jumping a corner", causing Prost to win that year's title.
Finally, statistically speaking, Michael Schumacher is the one who has won the most times at Suzuka circuit (6), while McLaren and Ferrari are the teams that have won the most times (9), while one of the greatest, Ayrton Senna, won his three championships at that circuit (1988, 1990 and 1991).
Written by | Ronald Ortega