Extreme E 2023 kicked off this weekend in Neom, Saudi Arabia, with the Desert X Prix, officially inaugurating a new season full of novelties. The first race held on Saturday was in the hands of Kevin Hansen and Molly Taylor (Veloce), who took the win after crossing the finish line in second position combined with the fact of a penalty imposed on the first, Rosberg X Racing (speeding under yellow flag).
Veloce was closely followed by ACCIONA | Saiz XE Team, who finished second. "It feels great. To come back to Saudi Arabia and get my first win in Extreme E with this new team, with Molly, and in the country where I had an accident that changed my career, it's a highlight," Hanse said.
On the other hand, Taylor was happy for the great start along with her return to Extreme E. "I think everyone on the team clicked from the beginning, we developed and improved. We were able to start at a very good level in Uruguay (2022)," he said.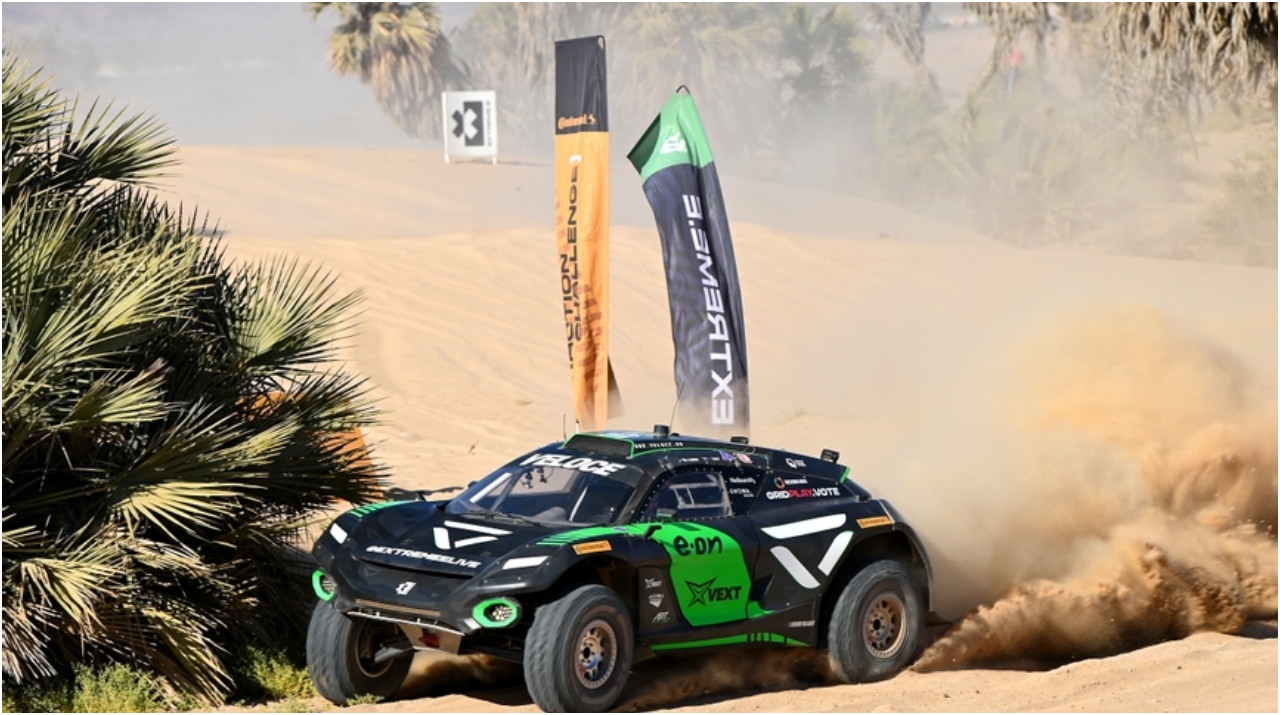 Related content:More Racing to Come: Extreme E Reveals Format Changes for 2023
Victory for ACCIONA – Sainz XE Team
The second day of action at NEOM was as good as could have been expected. Without Carlos Sainz as the starter, ACCIONA | Sainz XE Team achieved its first victory in the 100% electric off-road category after a brilliant drive by Laia Sanz and Mattias Ekström.
The team achieved a comfortable lead during the course to claim the long-awaited first victory in Extreme E, something that had been very close to happening in previous editions. Now, they finally managed to prevail on the NEOM desert sand with a comfortable lead over their pursuers, Veloce Racing and RXR.
"I'm very happy, both for me and for the team, we got our first victory in Extreme E! I want to thank Mattias for giving me the car with such a good car. I had a good stint and was able to keep the gap, so I'm more than satisfied," said Laia Sanz.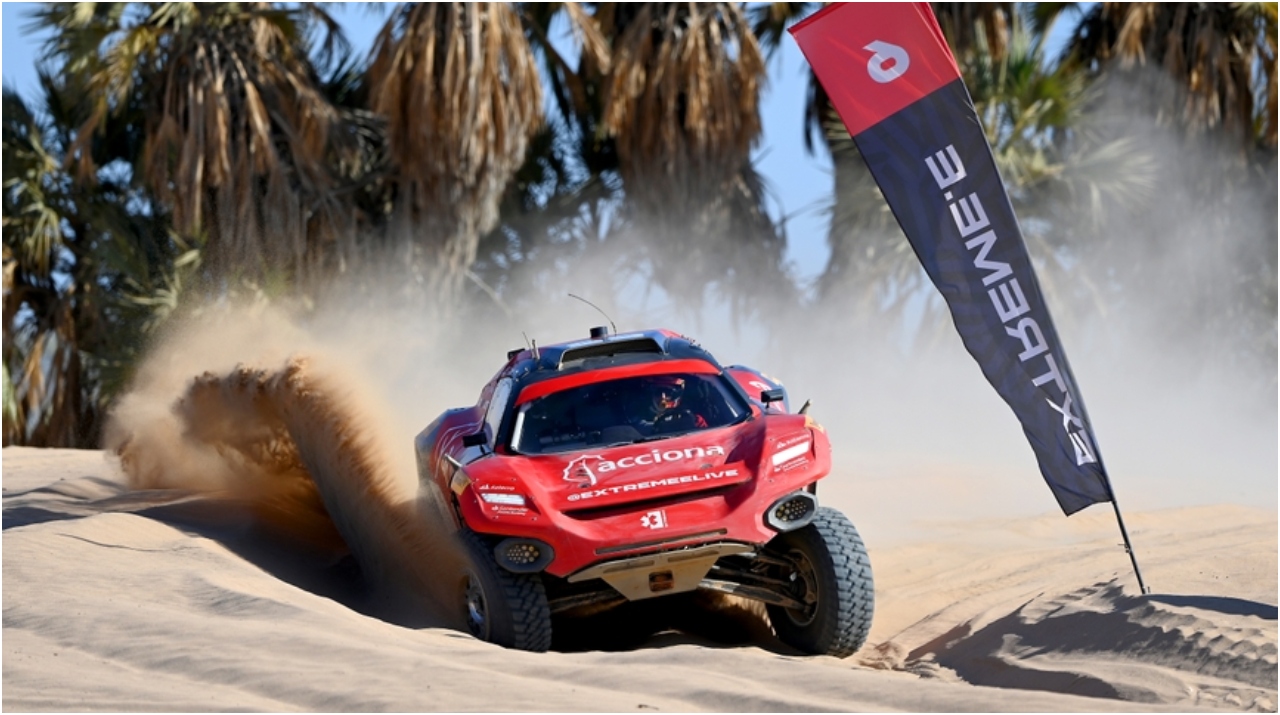 On the other hand, Ekström highlighted that the previous planning was key to the result obtained in the Desert X Prix. "We had designed a strategy for the Grand Final and I executed it to the best of my ability. I am very happy that it turned out to be fruitful. Laia drove very well and managed the gap perfectly. It's a good win for the team," he said.
Finally, Carlos Sainz also expressed his opinion on the win despite not having been behind the wheel, as he is out of the season while recovering from an injury suffered in the Dakar Rally 2023.
"I am very happy that the first victory for ACCIONA | SAINZ XE Team is finally here, because we have worked a long time to get it. Laia and Mattias were spectacular and have already shown that they are one of the strongest pairs of riders in the Championship," he said.
Written by | Ronald Ortega