Since the creation of Extreme E, one of the drivers that has fought for the title in every season has been Rosberg X Racing. Now, facing a third adventure in the 100% electric off-road category, there are no indications to think that they will not be protagonists, although, for 2023 they will do so under a new image.
The team of Formula 1 champion Nico Rosberg is preparing for the debut of the upcoming season to be held in NEOM, Saudi Arabia, where it already knows its confirmed driver pair: Mikaela Åhlin-Kottulinsky and Johan Kristoffersson. Now, the same expert hands will fight for the championship with different aesthetic details.
To adorn the 1,780-kilogram ODYSSEY 21, black was used as the predominant color of the design, covering a large part of the car in various areas (doors, hood, rear and some spaces on the roof). This color had always been present on the car, although last year it was complemented by white.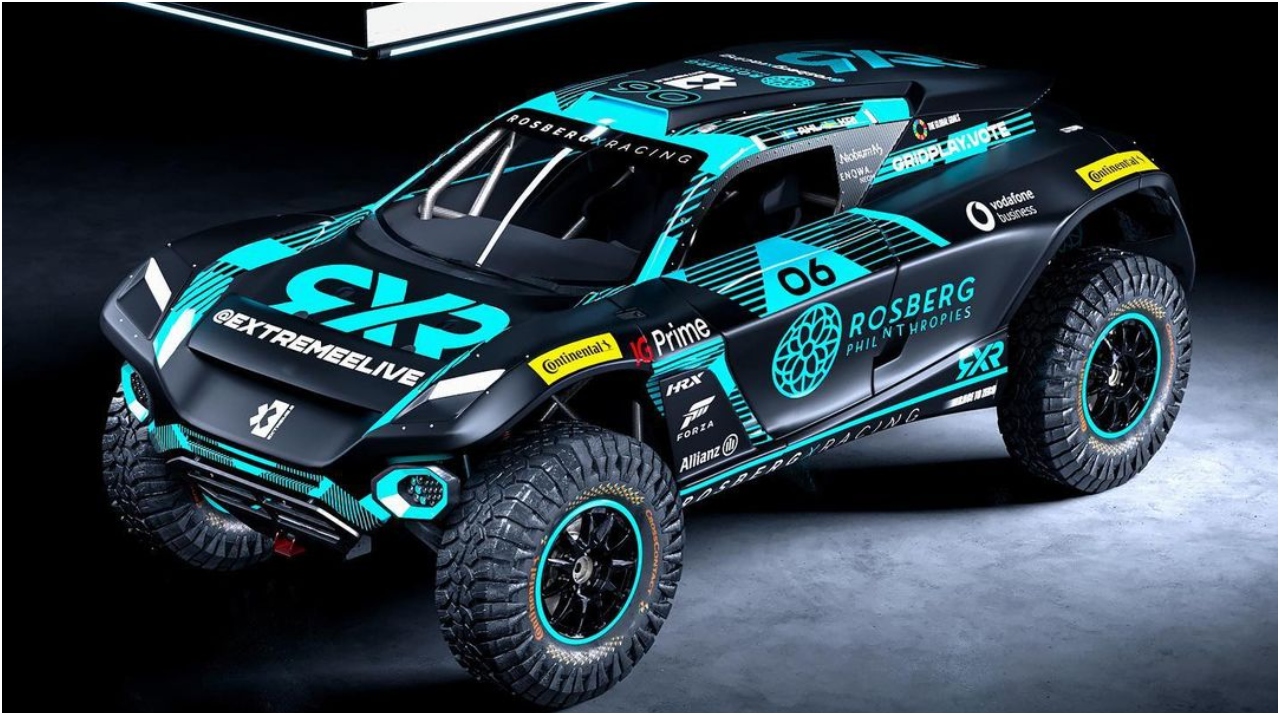 Related content:RXR confirms Mikaela Åhlin-Kottulinsky and Johan Kristoffersson as Extreme E 2023 Drivers
More Light Blue
Now, the light blue that was barely seen in 2022 will take greater prominence in the new season of Extreme E, taking completely the structure of the logo, the team name, touches of ornamentation in certain areas of the vehicle, which highlights a line on the rim of the tires, symmetrical with the rest of the design.
In this way and under new colors, Rosberg X Racing will try to achieve its second title in the category. Recall that they appear in the history books of Extreme E as the first champions, after showing solid in 2021, defining the title in the final race (Jurassic X Prix) against X44.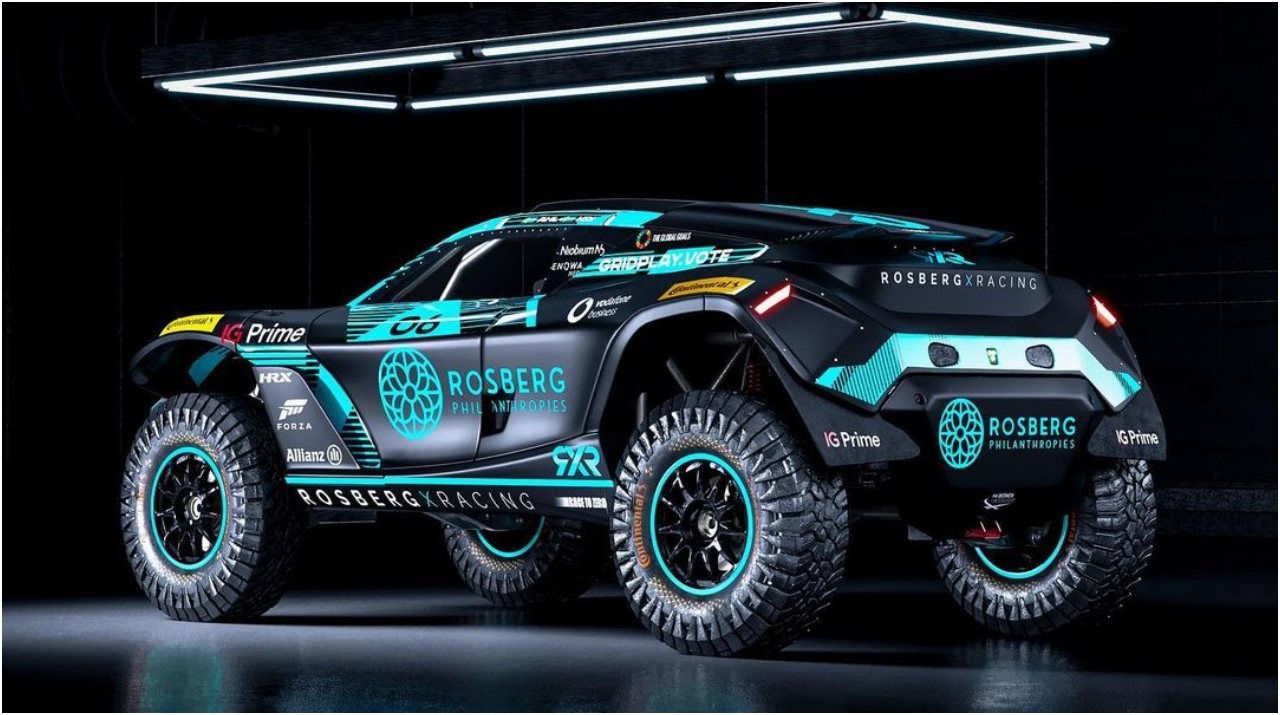 The following year they also fought at the top of the table, and in fact, they arrived as great favorites to the final dispute (Energy X Prix), but a series of drawbacks coupled with an impeccable driving of X44, ended up snatching them what would have been the two-championship.
Finally, knowing what it is like to win the series, having two years of experience and having great drivers, makes them once again candidates for the title, understanding that every point will be vital to avoid the outcome that happened last season.
Written by | Ronald Ortega