Spanish, fast, talented and at the MotoE service
She started with a minibike when she was 4 years old. Now, she is 25 and part of the official FIM Enel MotoE World Cup grid. Under the Openbank Aspar Team colors, her talent will be seen on the electric two-wheeled category tracks, sharing breathtaking sceneries together with the MotoGP World Championship.
From Toledo to the world, she was born on August 26, 1996, and recently attended the preseason tests at the Circuito de Jerez, just where she will start a new adventure on MotoE next May. Herrera is and wants to continue being an example for all those girls and women who want to have a career in motorsports.
At the age of 12, she realized that motorcycling was her passion. As years went by, she experienced more speed and powerful motorcycles, while her enthusiasm grew and found out that competition had to be part of her daily life. However, on more than one occasion the road was not easy to carve.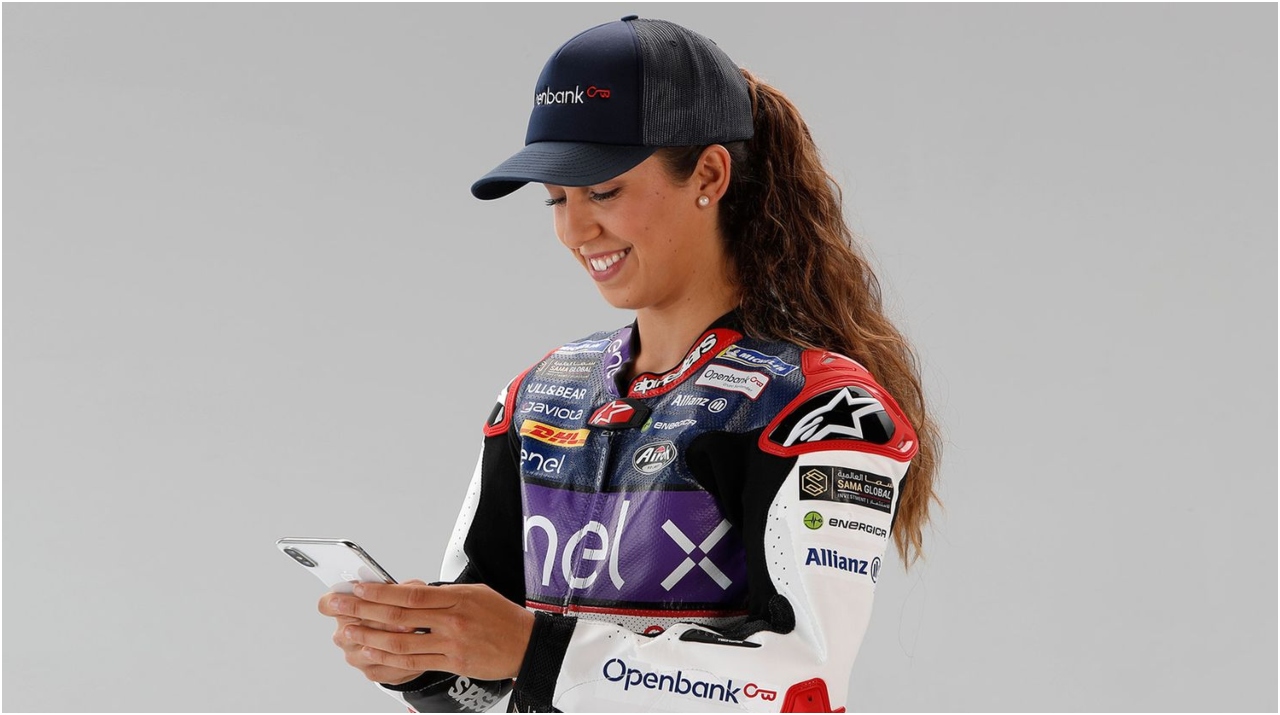 Related Content | MotoE: Title Defense Begins for Jordi Torres in Preseason Testing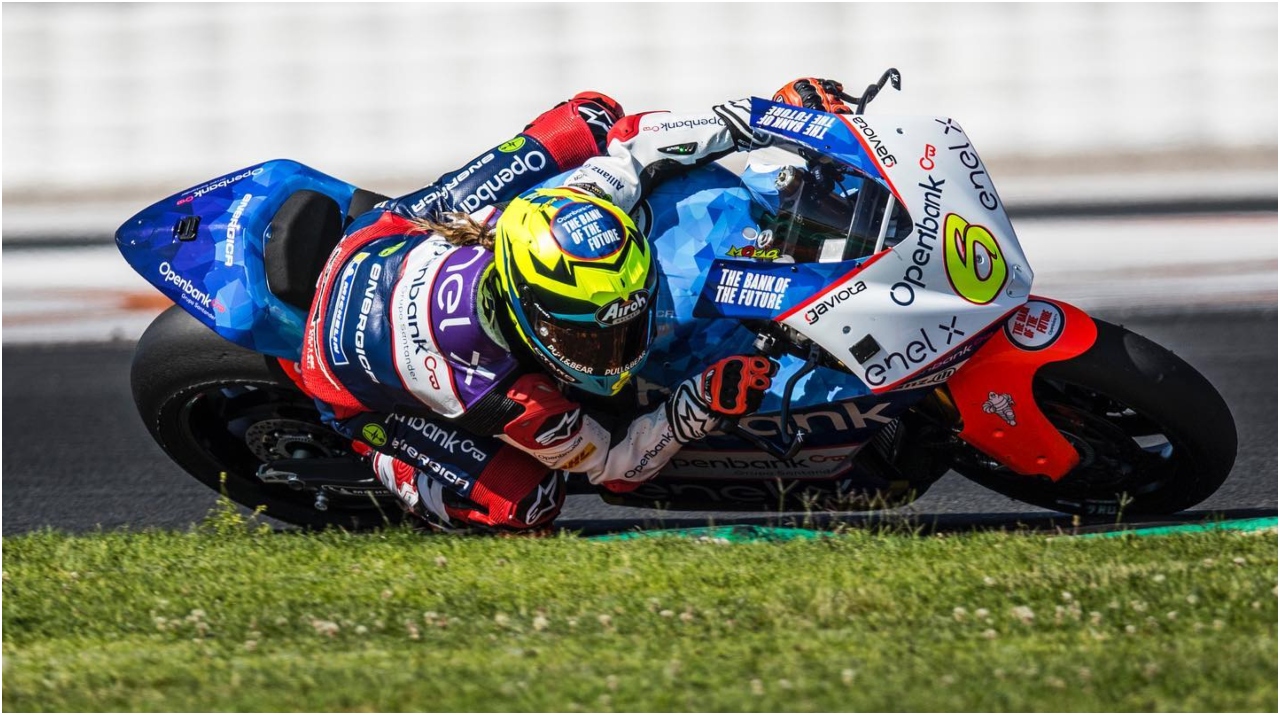 "When I put on my helmet, I'm just another driver", said the Spanish rider throughout her career to break into a male-dominated world, but when it comes to her talent, on-track results speak for themselves. "As the years went by, people start to notice you, putting more pressure."
Stability on a team, fighting, proving her talent and battling to win races. That is what María Herrera expects from MotoE, and for that, she is getting ready to prove her worth. The last test in Jerez was just the beginning of what promises to be an exciting and action-packed season.
Written by | Ronald Ortega