The electrification of the automotive sector encompasses several aspects. Police forces do not escape from it, since patrol cars are constantly traveling the streets of neighborhoods, housing developments and highways, therefore, the security provided by law enforcement has a high impact on the environment due to the carbon emissions they generate.
Indeed, the U.S. Police will now have the all-electric 2023 Ford F-150 Lightning as part of its fleet of vehicles, which has been specially designed for these functions, according to the manufacturer.
"We are proud to offer the first U.S. police electric pickup truck to local government customers who can use the innovative technology in it to help improve their productivity," says Nate Oscarson, Ford Pro National Government Sales Manager.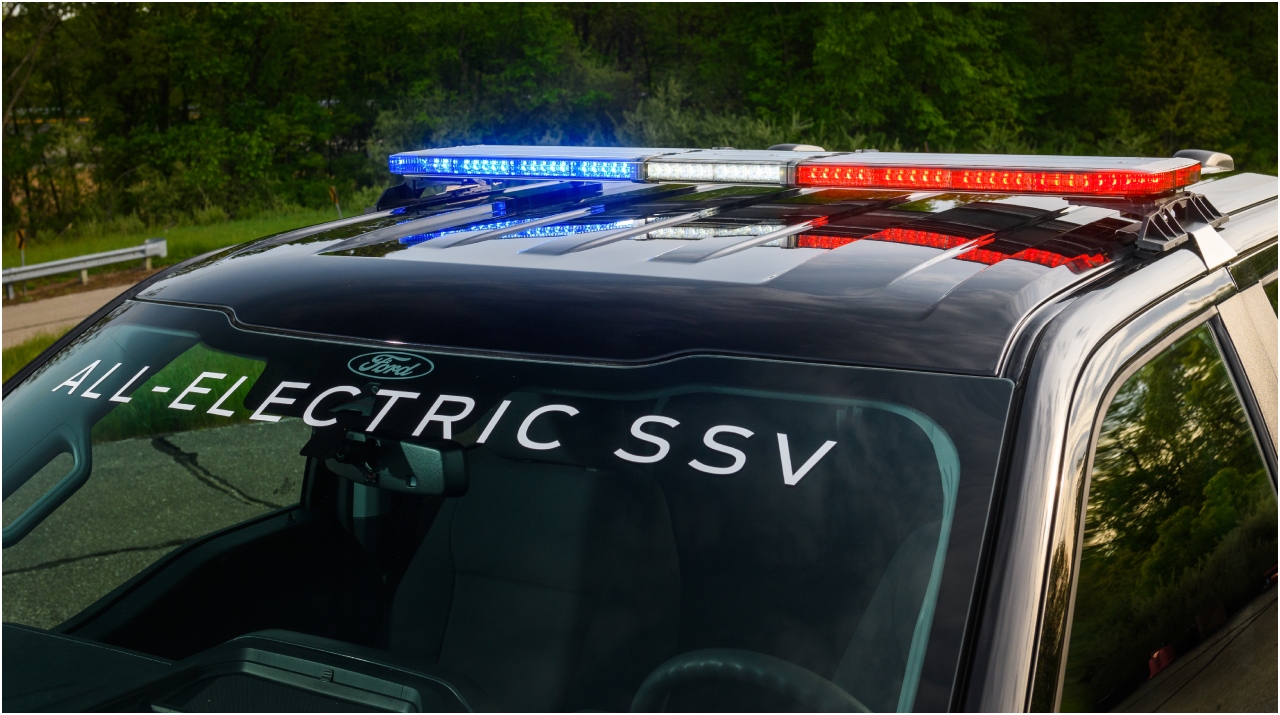 Related Content:FORD Works on Robotic Charging Method for Electric Vehicles
Features
The truck has the features a police officer needs to be on patrol: comfortable, roomy and with the pertinent elements of the job. The cloth seats are rugged police-grade with reduced bolsters that help officers get in and out of the vehicle quickly. Also, the front seats feature steel intrusion plates built into the seatbacks.
The instrument panel comes with a special tray to hold all the necessary equipment, and of course, the roof features police LED warning lights (red/blue, amber/white). The mechanical section provides the necessary power for chases and grip on asphalt. The power unit delivers 452 hp with 775 lb-ft of torque, towing capacity of 7,700 pounds and maximum payload of 2,235 pounds.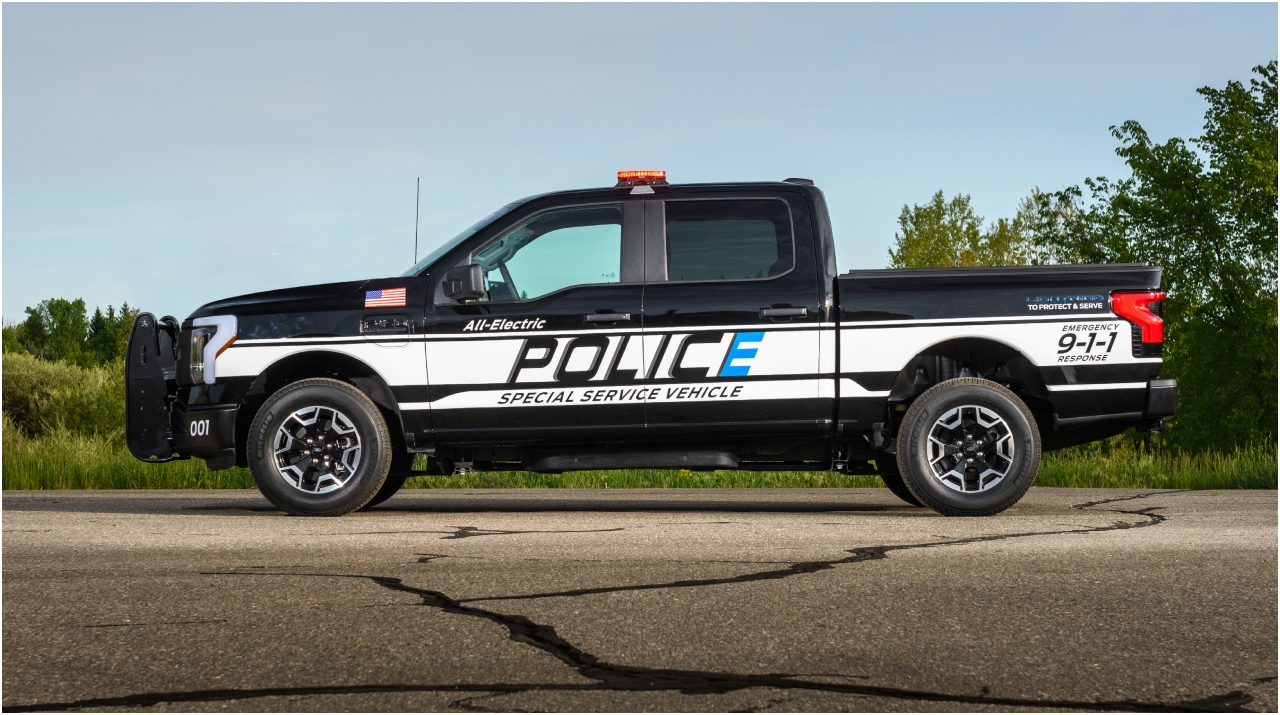 Another variant offers 580 hp, 775 lb-ft of torque 5 and towing capacity of 10,000 pounds, both accelerating from 0 to 60 mph in just 4 seconds.
Fully equipped to perform, the 2023 Ford F-150 Lightning represents a new step in the electrification of the automotive sector, where over time we are facing more and more vehicles of this type for public services for the protection of citizens.
Written by | Ronald Ortega