The electrification of the automotive market has become one of the most worked environmental decarbonization tools in recent years. Manufacturers in the sector are working to develop quality electric cars, which will take the industry by storm in the near future.
One of the companies working hard in this direction is Nissan, which has long defined its work strategy through the Ambition 2030 plan, baptized as the company's "long-term vision". However, it has recently gone a step further in favor of sustainability after announcing the creation of the EV Transformation Office.
This new department will be headed by Aditya Jairaj, currently Marketing and Sales Strategy Director for Electric Cars, who will now be in charge of overseeing and accelerating the transformation of the strategic electrification pillars, key for the Asian manufacturer as it moves into the future, as well as the connected services offered by the company.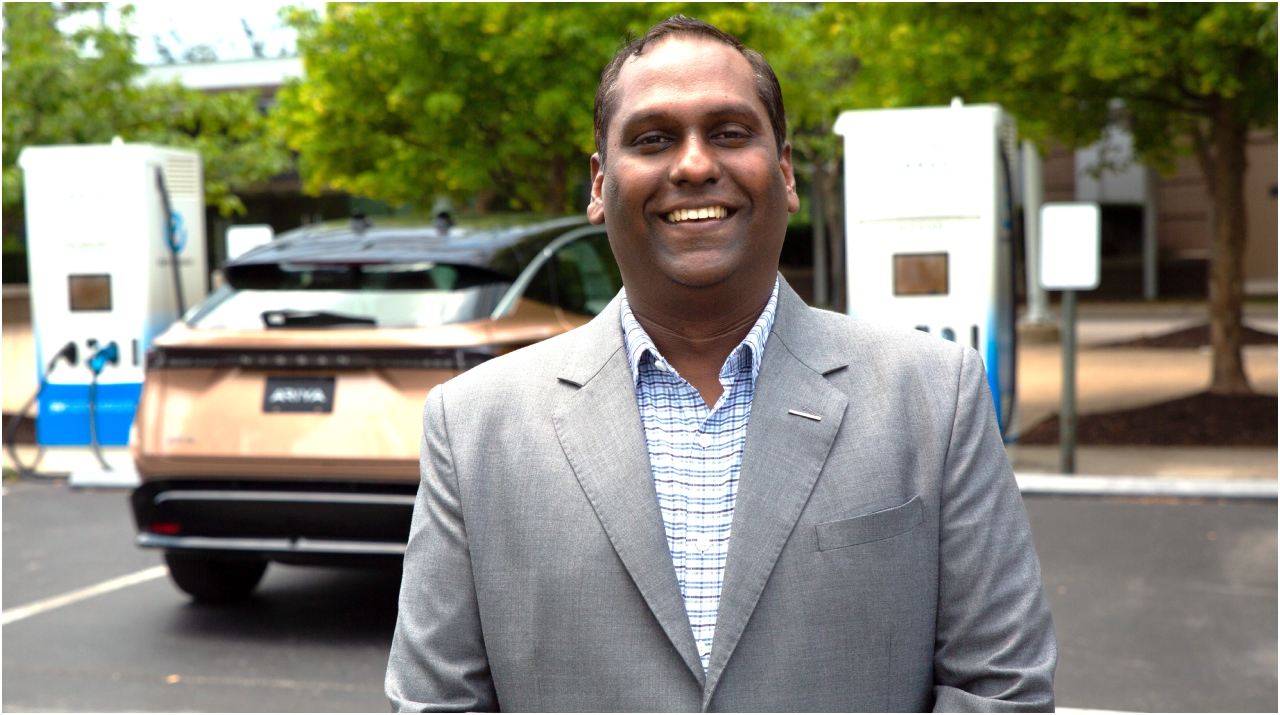 Related content:"Alliance to 2030": Nissan, Mitsubishi, Renault Join Forces to Lead the Electric Vehicle Market
Nissan's Projections
Nissan has set a goal of introducing 23 electric vehicle models over the next 10 years through Nissan and Infiniti (its luxury brand), where 15 of them will be 100% electrified, with the aim of significantly increasing its sales in the automotive market.
"We are preparing for a sustainable future as we make significant investments to rapidly transform our business. Establishing the Office of Electric Vehicle Transformation strengthens our commitment to empower mobility and build on our track record, achievements in innovation and electrification," said Mike Colleran, Nissan's Senior Vice President of U.S. Sales and Marketing.
Written by | Ronald Ortega